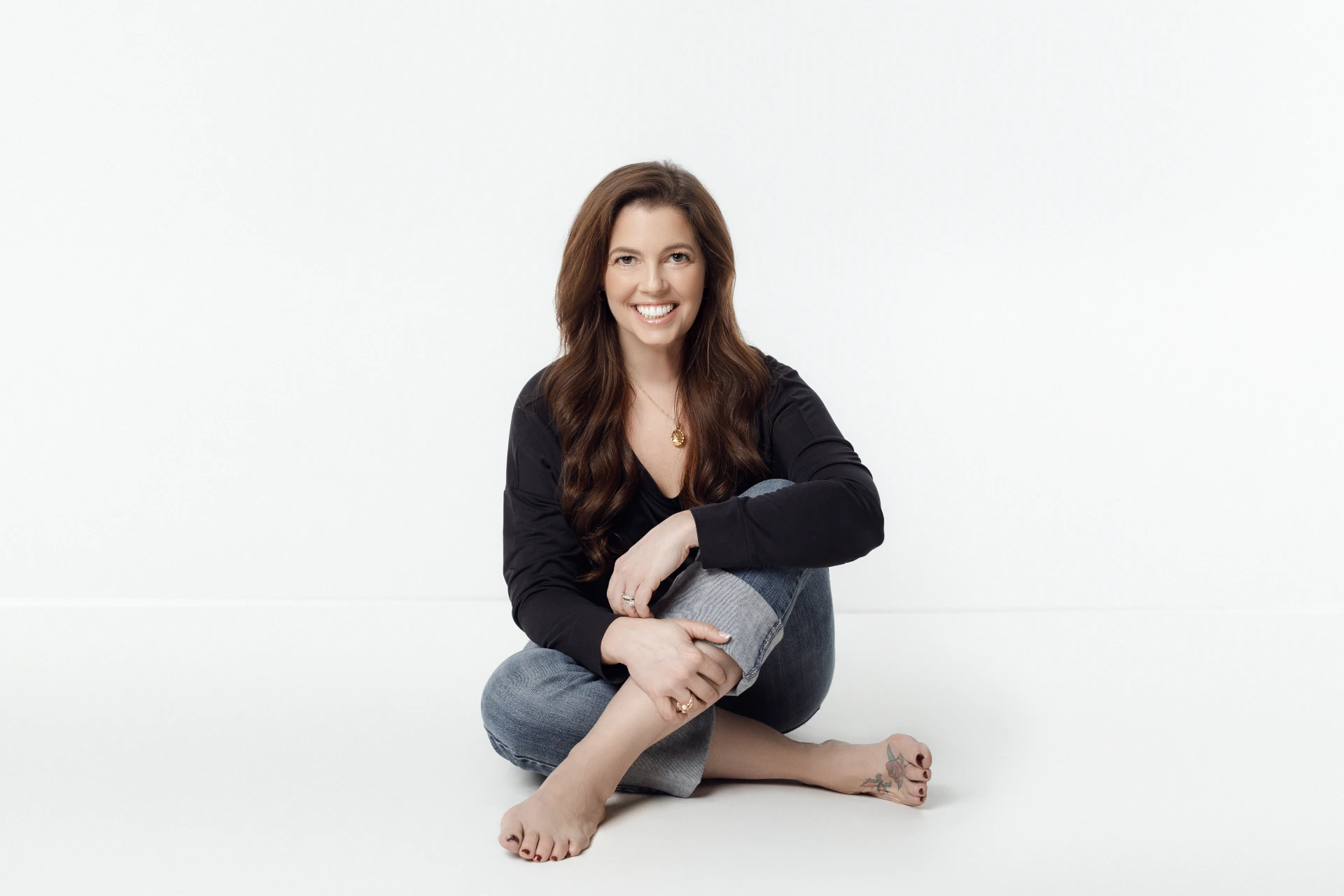 " This Program Has Improved My Work In So Many Ways "
This program has drastically improved the working Relationships I have with each of my colleagues. The Weekly sessions allow us to get to know each other on a more personal level, as we learn new skills, Share experiences, knowledge and support.
AOIFE
Executive Assistant
Lets keep it real, we are all human, and when it comes to wellness it means something different to us all.  Being a human behavior expert, (See other qualifications in bio) we offer a wellness program or retreat that is unique to you and your needs for your outcome.
It is important for each individual to have a clear desired outcome, and this personal wellness program is designed for them.  Some people like to change together in a group and seem to like to go on their own personal journey.  If you like to do it on your own, this option is for you.
If you look at all of the options on ourWellness retreat all of these options will be for you in the comfort of your own home or you can come to the clinic or via Zoom.  Life is about flexibility and these programs are flexible for your needs.
Are you tired of just running around and around in circles, wanting to achieve a goal for you for health, wealth, love, business or anything else your desire.  What if just learning more about how to communicate with yourself could change the way you are interacting in your world…what do you have to lose but old habits that are not working for you?