Let's Move Your Business in a Better Direction!
ARE YOU NOW READY TO TAKE CONTROL AGAIN?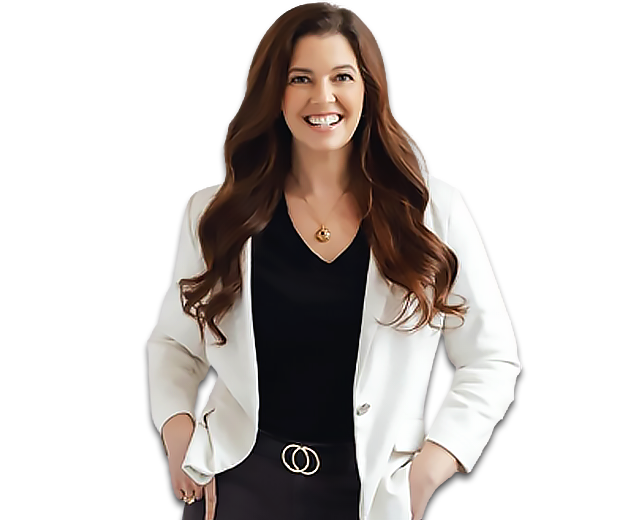 Unlock your team's potential and let us construct the business, team, and revenue you envision, paving the way to unparalleled success.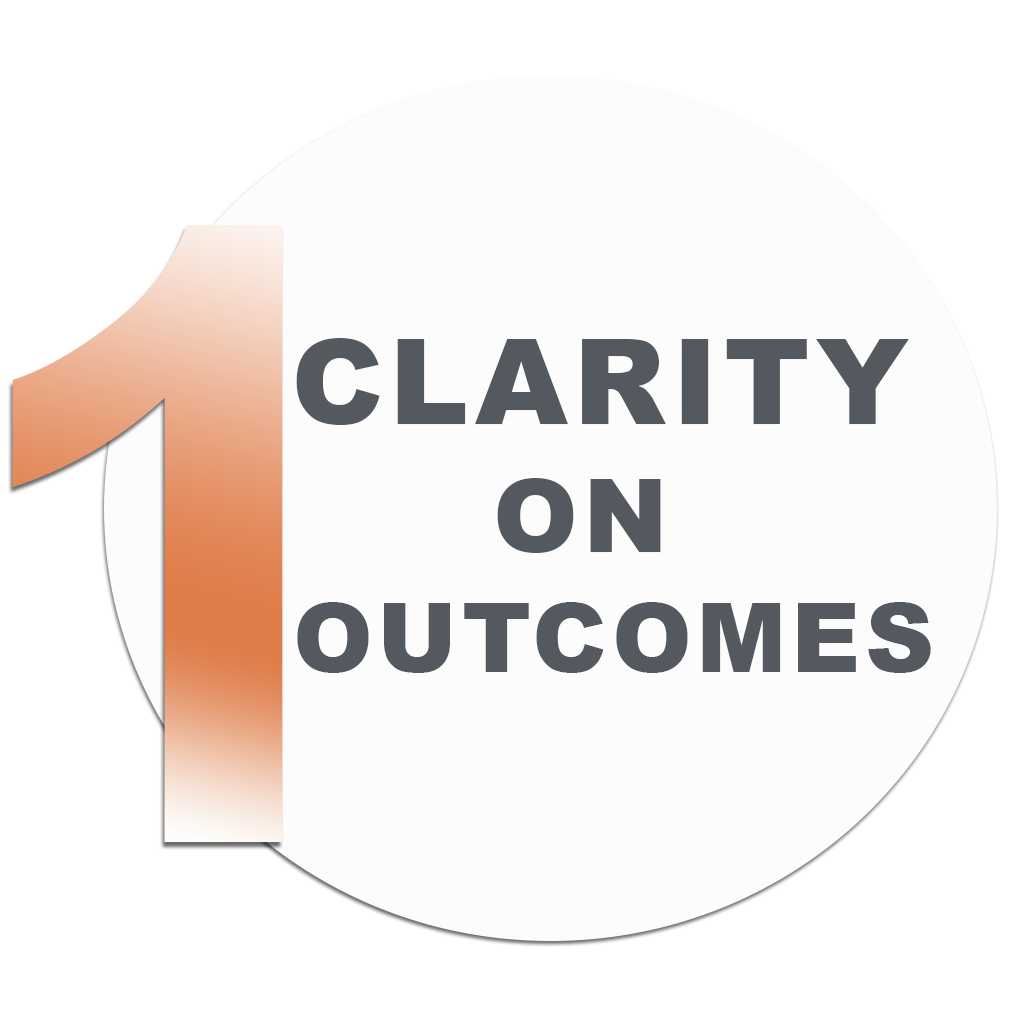 Business Growth Results help business owners gain clarity on WHAT their outcome is.

Having a clear understanding of outcomes is akin to a lighthouse guiding boats through a storm.
Our interactions with thousands of individuals have revealed a divergence between their desires and instances of self and interpersonal miscommunication. .

Together we'll pinpoint the targets, activities and habits to fast-track the company towards goals, outcomes and dreams.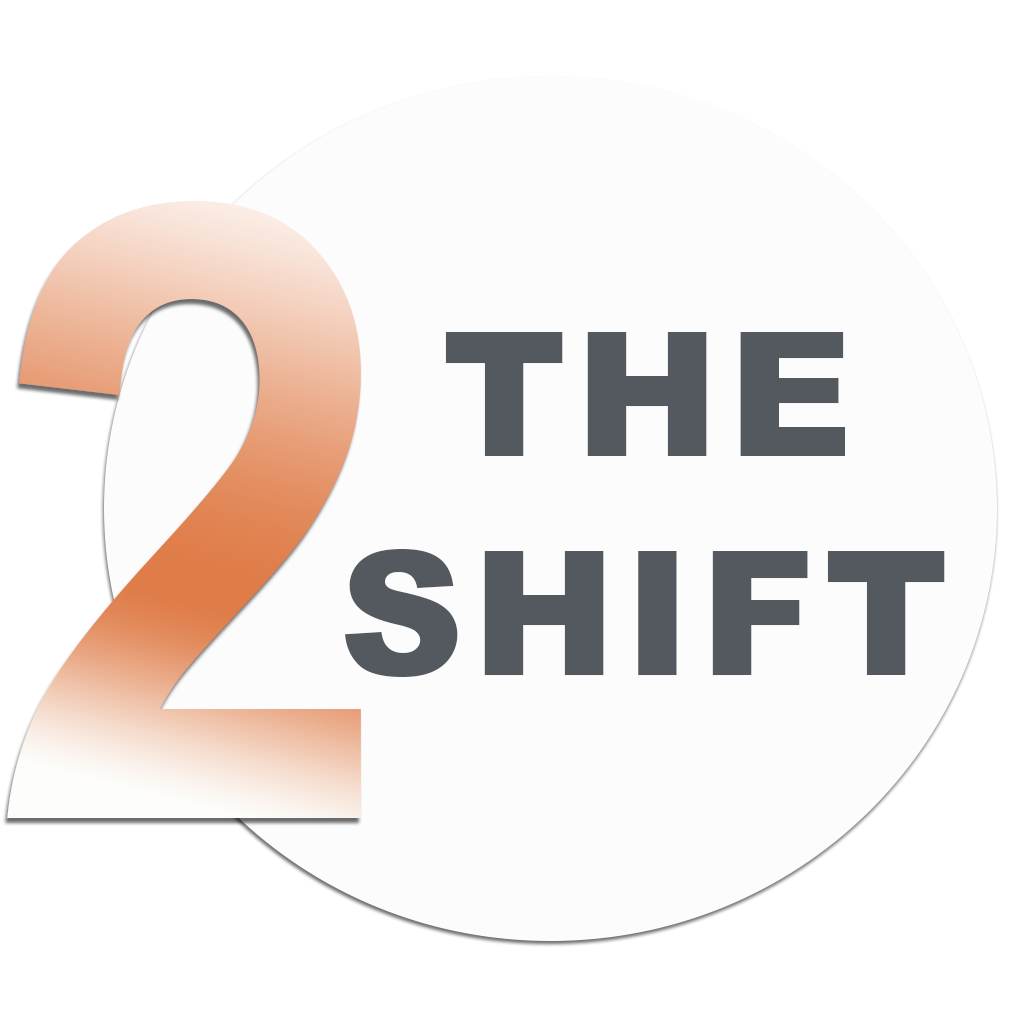 For any goal to be achieved a change of behavior has to happen.

As humans, we often resist change, seeking comfort and security in the familiar. However, maintaining the status quo can hinder progress in various aspects of life, including relationships, products, services, and more.

Learning new behaviors that align with your specific outcomes for your business, success is secured because of adjustment and change.
As corporations and businesses learn how to do things differently, communication builds, less frustrations and more productivity.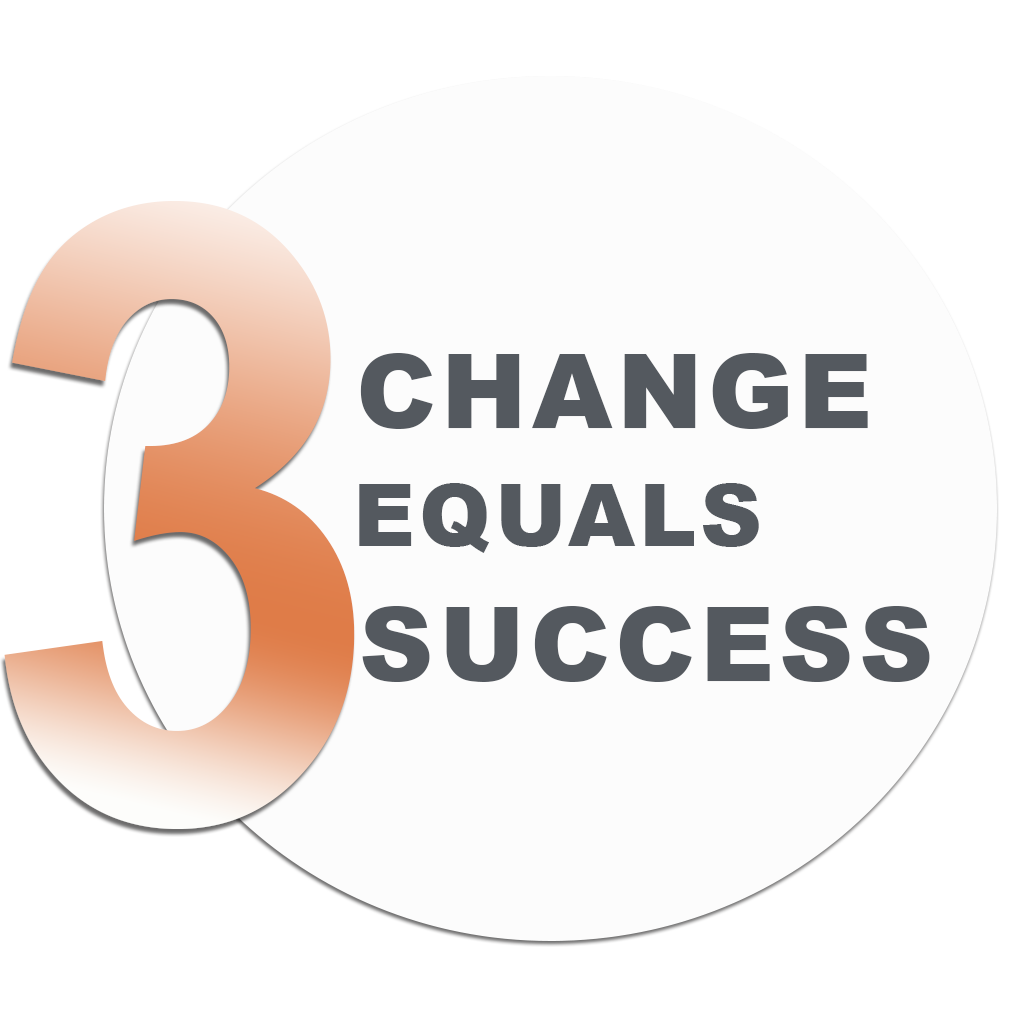 Success is not a secret, it's a conscious change a behavior that can be learned, rehearsed and replicated.

Understanding and applying new behavior, having support and accountability, as well as working with a human behavior export, will ensure bringing about permanent change, positive results and success.

All success is stemmed from change in outlook, behavior and need. A constant momentum of movement in all businesses is the foundation of its ongoing success and wealth.
I'm here to serve as your guiding force on a transformative journey, equipping you to pursue your deepest business ambitions and manifest them into reality. Together, we'll bring your vision to fruition!
Seize the reins of your business, transcend its limitations, harness profound productivity, foster unwavering confidence, and gain crystal-clear clarity. As a result, you'll not only nurture a thriving business but also maximize your financial success.
Always bear in mind, in the realm of business, opportunities are precious and fleeting—there are no second chances.
My steadfast dedication is to support your enterprise's growth and resilience, even in the face of the most daunting challenges. In a business landscape that can often feel turbulent, I'm here to help you navigate and prosper.
Enjoy An Abundant Life And Business!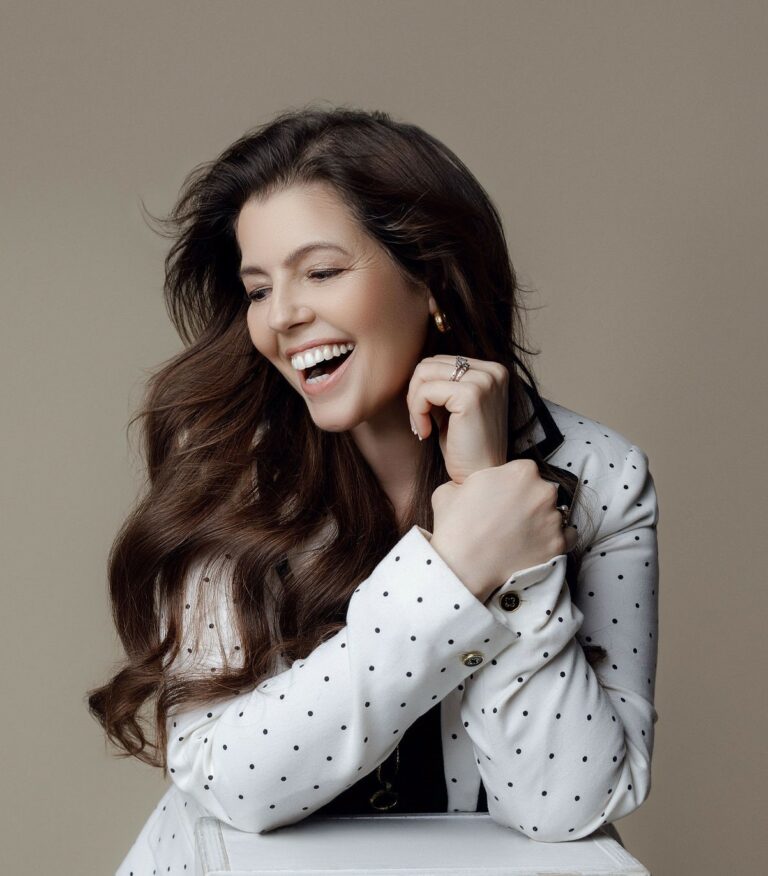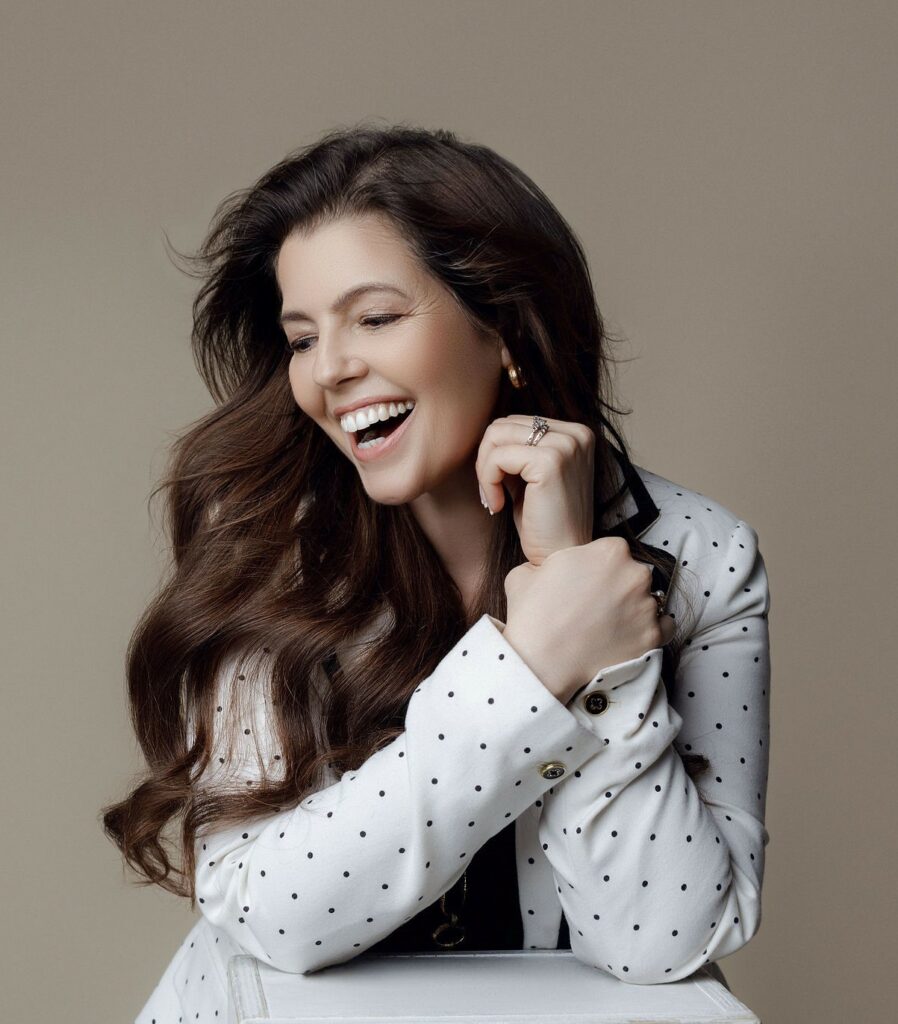 THE TEAM IS HAVING QUICKER AND MORE EFECTIVE MEETINGS
I have noticed several changes, but here are a couple of high-level ones, People are getting along better in our offices that normally did not. Teams are beginning to comment on their bosses or bosses archetypes.The team is having quicker and more effective meetings with less fluff. My executive management team is completing tasks with higher efficiency. Crucial confrontation discussions are fewer.
---
Anthony Calce, President & CEO / Vertical Staffing
THANK YOU TREE FOR YOUR
TEACHING & SUPPORT
Through my meetings with Tree I have learnt how to be better understand myself and others within the workplace and even outside. This has helped support my growth within my career and personal development. Understanding your own and your co-workers personality types, communication styles and working geniuses is crucial to their success as well as my own.
---
Ashley Cuthbertson, Accountant Specialist / Team Lead
MY SESSIONS WITH TREE HAVE BEEN SUPER INSIGHTFUL
When I started with my organization, I was really pleased to hear that we had a personal & business growth coach. My sessions with Tree have been super insightful. Working with Tree Is a good reminder to take time for ourselves during a busy work week. The lessons I have learned from Tree are great and I am happy to share my knowledge with friends and family who would find this beneficial to their everyday life.
---
Steph Kodis
Transforming Human (TEAM) Behavior = Achieving Growth, Leveraging Opportunities, and Accumulating Wealth
Tree, a seasoned expert in human behavior, is poised to guide you in this transformative journey. Whether you're a business owner, part of a leadership team, or an employee, you can benefit from navigating change, fueling company growth, and advancing your personal development.
Remember, fostering unity and the right behaviors within your organization is not just crucial—it's imperative. It's the cornerstone of stability and prosperity. Act now before challenges intensify; take the steps to secure your company's future and your own success. Reach out to Tree now and embark on a path to transformation and growth!