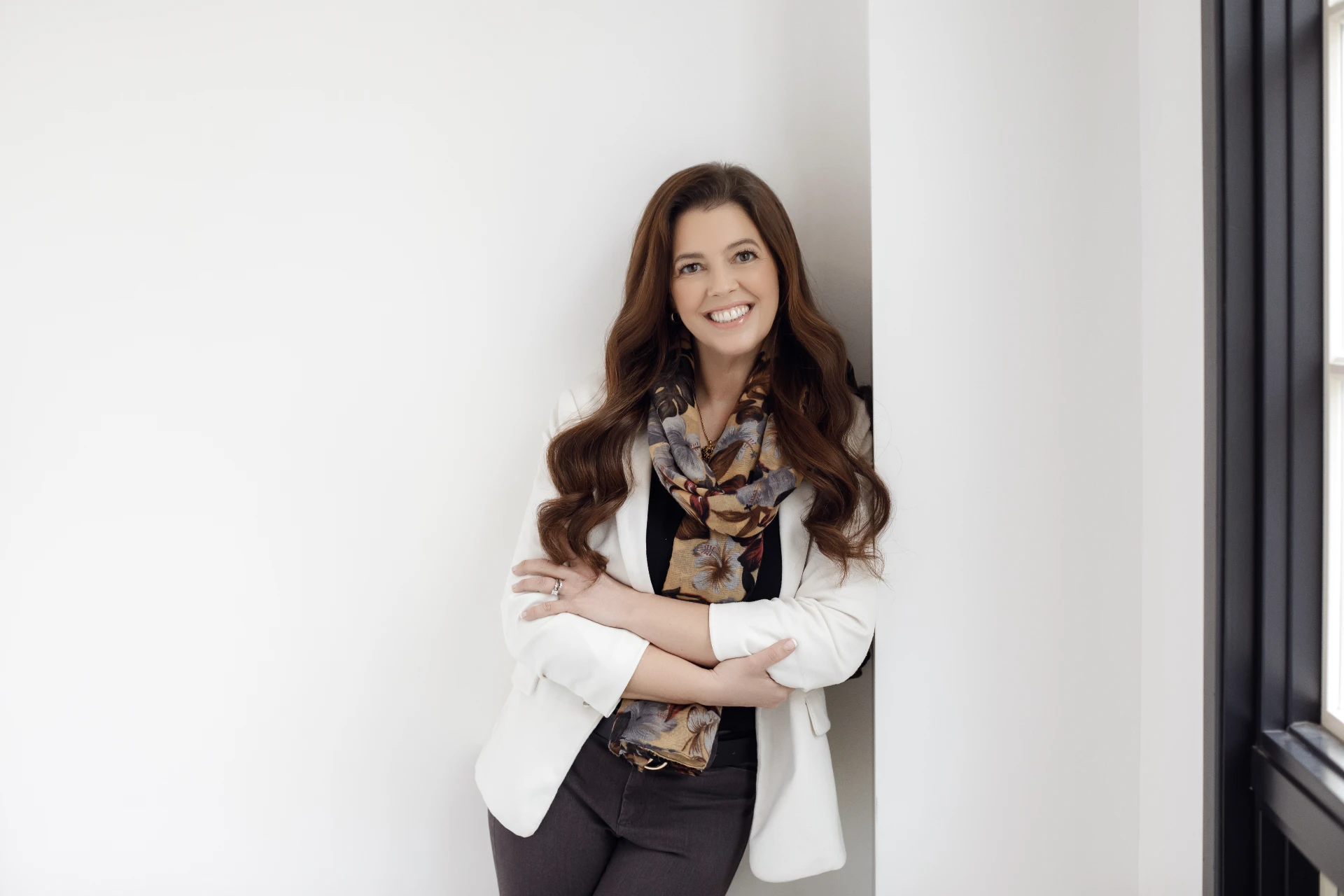 "I have learnt how to better understand myself and others within the workplace and even outside."
I have seen one to many times departments crumble and then businesses struggle because of the lack of Department Communication. It normally starts with people's personalities not sisinked and then resentment or blame sets in and then the whole department goes down with the ship or missed places behaviors.
Having departments or sectors of businesses learn about behaviors and common patterns within human behavior helps communication, and increases productivity. Too many times productivity is decreased because of gossip or perceptions of other people or even projects are not framed correctly for all individuals involved.
This program will teach valuable skills to keep employees, leadership teams and the overall culture of the company out of unuseful talk, patterns and behavior. Imagine what your business would be like having all staff sinsinked, productivity goes up and you as a business owner have less stress over all.