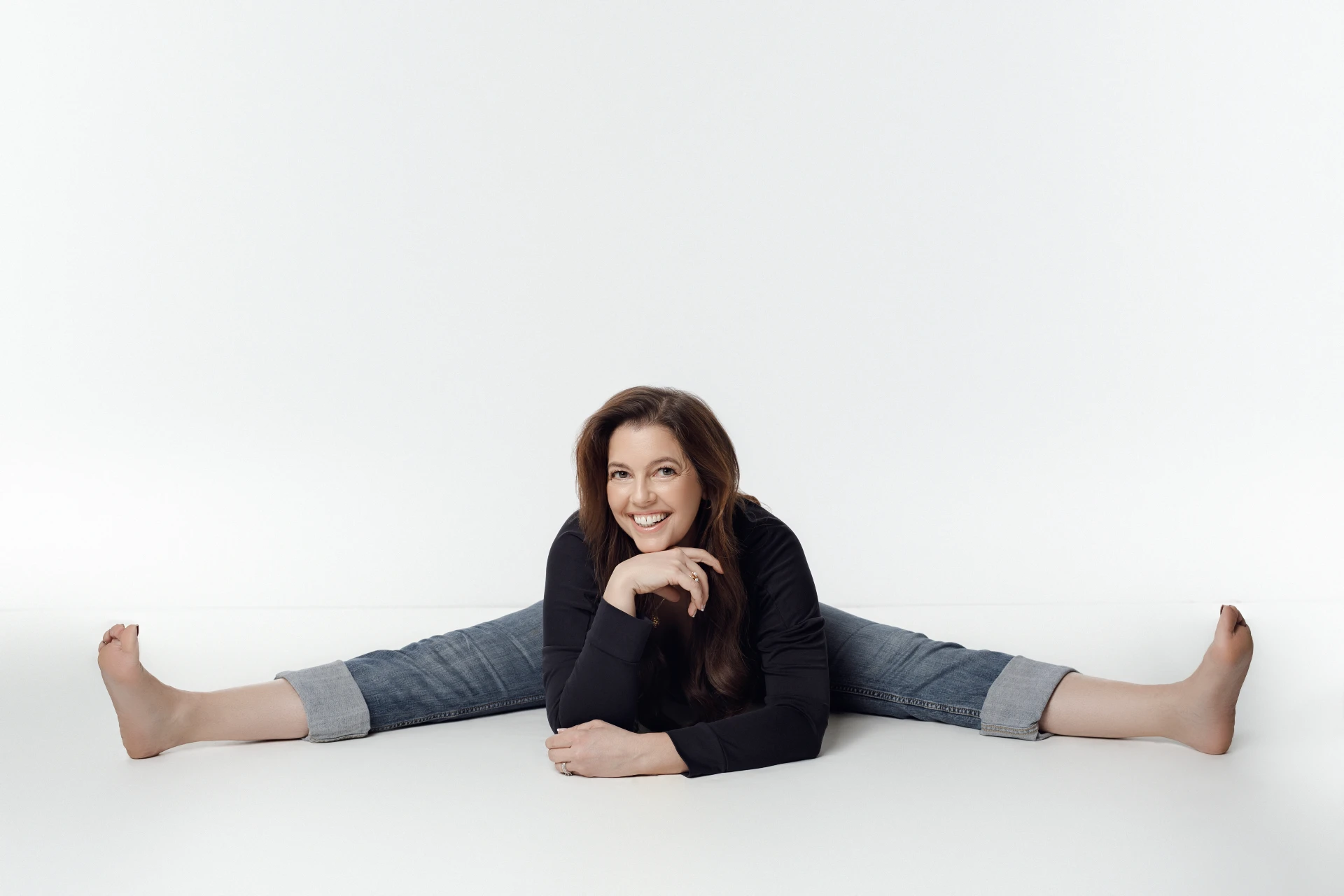 "I have learned so much about myself and others. Feeling confident in my endeavors and going forward with so much support. Truly money well spent and life changing."
Group dynamics are very important for getting projects to completion. Choosing the right people for the right part of the job is crucial. But how is that done? We like to utilize and teach the "Working Genius" model. This teaches every individual what their genius is and also what is just as important is their working frustrations. Knowing this as an individual and as a leader or owner of a company, you get the right people on the right job and everyone is happy because they are synced up with what they enjoy doing.
Us as humans are all wired so differently and if you are trying to stick the square peg into the round hole it will not work and there will be many frustrations. But if you find the talent and genius of the person and then put them to work in their genius. You have a win-win as a business owner, leader and the employees are all happy.
I had the pleasure of having Tree as a life/work coach over the past few months. She has helped me become more positive, inspired new attributes about life and self improvement. She also taught me how to work on my weaknesses, to be more curious about life events and to really promote my strengths in a work and relationship environment.

She was really caring, very knowledgeable and all of her classes were super fun and always had a helpful message for self betterment. I look forward to more of her exercises in the future and would defiantly encourage others to give it a try. Thanks Tree!