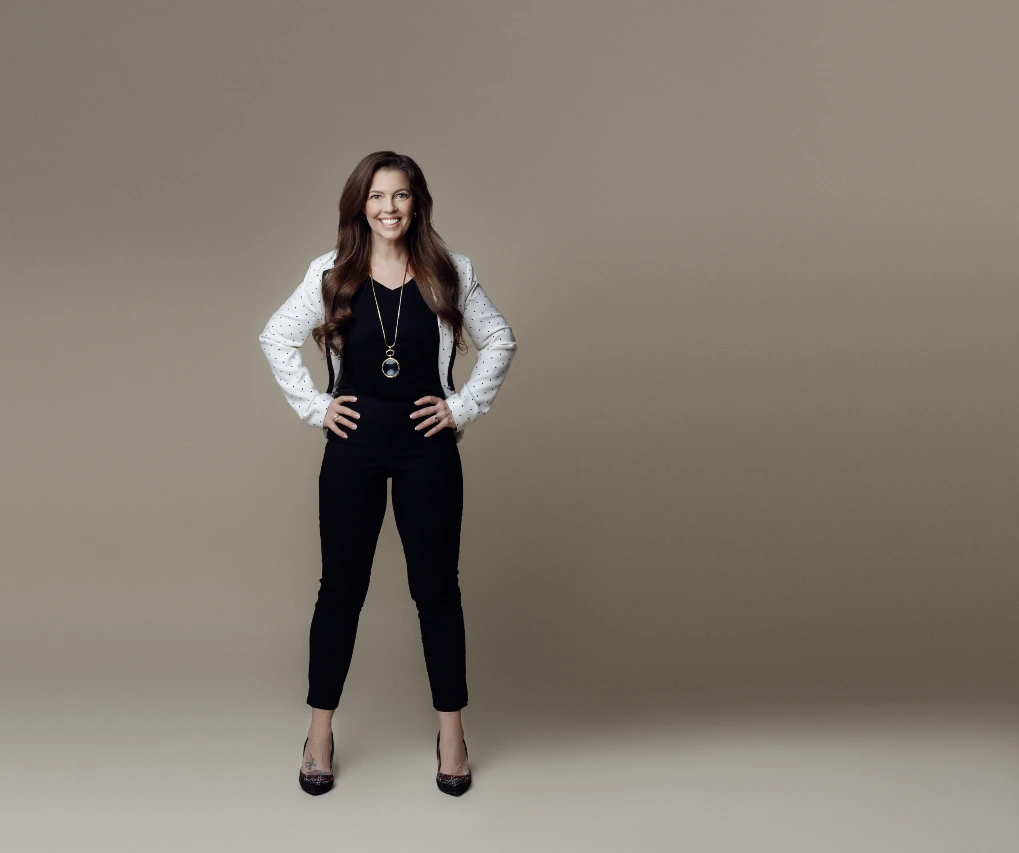 " The Team is Having Quicker and More Effective Meetings "
I have noticed several changes, but here are a couple of high-level ones; People are getting along better in our offices that normally did not. Teams are beginning to comment on their bosses or bosses, bosses archetypes. The team is having quicker and more effective meetings with less fluff. My executive management team is completing tasks with higher efficiency. Crucial confrontation discussions are fewer. 
Anthony Calce
President / CEO, Vertical Staffing
For every business out there leadership is important.  Not to state the obvious, but it is easier said than done.  For leadership development we focus on the below five elements.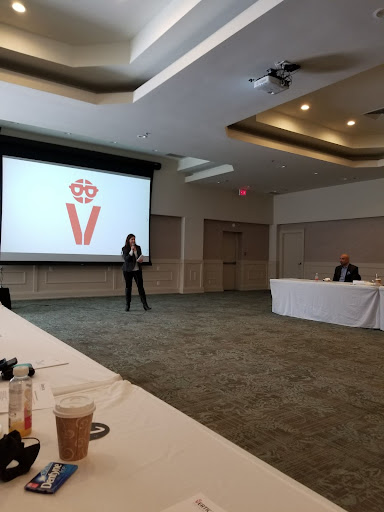 A leader needs great communication skills, to have more of an understanding of human behavior, you become a better communicator. The biggest frustrations in corporations is communication, if a leader is not taking into consideration that we all communicate differently and is expecting everyone to understand them, this will not just magically happen.  Learning how people's behaviors play off one another, the different variables and dynamics.
To have the confidence to make decisions, and just to do what has to be done. This is a true leader.
It is also a mood or energy within one's self that is practiced and when practiced so much it is easy to shift into whenever needed.
Leadership is with a humble hand and to learn how to communicate on many levels to lead many people of all walks of life and have the confidence to do so, this is the skill taught.
Having a consideration of all points of view and out looks.  If a leader just sees things as black and white it is very un useful.  The richness in life and business is all in the grey areas.  Learn how to see all sides and angles, possabilities.  Lead people to curiosity, and through curiosity comes outcomes.
Having a bond and steady footing as a leader builds trust and better overall performance in the team.  As a leader, having concrete boundaries in place and being solid in self about guiding people through projects, processes and the tasks needed to be done is clear and concrete.
This means a No gossip zone.  Leaders can not be part of anyone's else's opinion.  TO be clean it means to be focused on there is no such thing as failure there is only feedback.  Focused on outcomes and not the dirtied by the details.  Curious of what feedback needs to happen to continue to go forward.
This program has improved my work in so many ways. It has had an extremely positive effect on my productivity specifically. One of the biggest frustrations I faced while working was overthinking and computing every task and project I was assigned. This hindered my productivity and I would often end up more stressed and overwhelmed than I needed to be. Tree helped me to overcome this challenge by using tools to reframe my mindset. My productivity has drastically increased, I am much more efficient with my time, and I am completing projects faster than ever.


This program has drastically improved the working relationships I have with each of my colleagues. The weekly sessions allow us to get to know each other on a more personal level, as we learn new skills, share experiences, knowledge and support. As a result, we are much more collaborative and interact with our clients as one unified team rather than separate departments and our client's have definitely noticed and benefited from the positive change. Personally, I have become much more confident in expressing my thoughts, ideas and feedback to team members since starting this program. I am now much more likely to go to my colleagues to help me with minor questions/problems/ideas rather than relying so heavily on my boss. Not only has this increased my productivity, but it has also taught me so many new things about the company, even after 3+ years of working here.
Thanks!






My first consult session with Tree was welcoming, educating and eye opening. Tree and her staff are all warm, kind and attentive people who genuinely want to help - and that they did!!!!






I learned the true meaning and value of mindfulness and being present in the moment, how to deal with stresses of daily life in healthy ways, find patience and pleasure in interacting with people, stay calm and focused on the positive aspects in all situations, and much more. Thank you Tree.