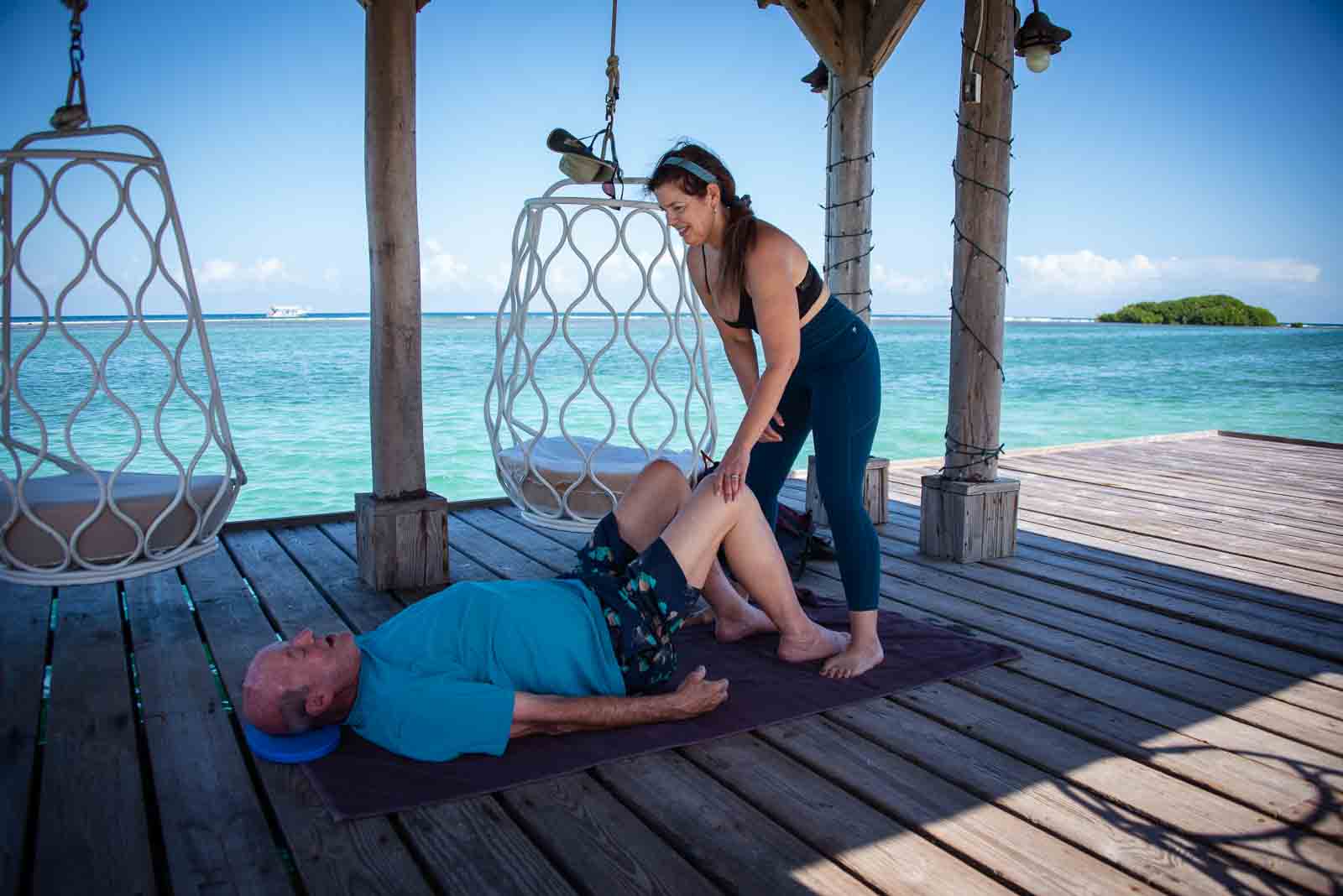 "I Had The Pleasure Of Having TREE As A Life/Work Coach"
She has helped me become more positive, Inspired new attributes about Life and Self Improvement. She also taught me how to work my weaknesses, to be more curious about Life Events and to really promote my Strengths in a work and Relationship environment.
Jeff Saxon
Web Designer/ Founder, Intervolt Dev.
There Is No One Size Fits All For Wellness Retreats . . . . .
All are custom to the people to relax and unwind or mix it up with more or less physical and or mental movement. 
This is a good time to reflect on your goals for the week.  It is important that you get into the mindset of self care.  This trip is all about getting rebalanced.  Many of us find ourselves doing everything for everyone else and nothing for ourselves.
This is your turn to invest in self-care, and have fun while doing so.
Tree makes learning how to self care FUN!  Life is meant to be enjoyed!!
Intention Setting & Orientation
Begin your journey with a fun meet up, setting goals and checking to see what your needs are.  Are you looking to lose weight and create healthy habits or just calm your mind and relax? Life is about possibility and learning what you need to learn to get to your goals.  This wellness retreat will get you headed in the direction of success.
You will receive your welcome packet and meet Tree and ask any questions about the Wellness Retreat. Meet other people within the retreat and get your one on one with Tree booked.  You can book a one on one yoga Wellness Session or Hypnosis Session or a combo.  You will get all of your information at this time about locations where the various wellness activities will be held.
Wellness Activities & Options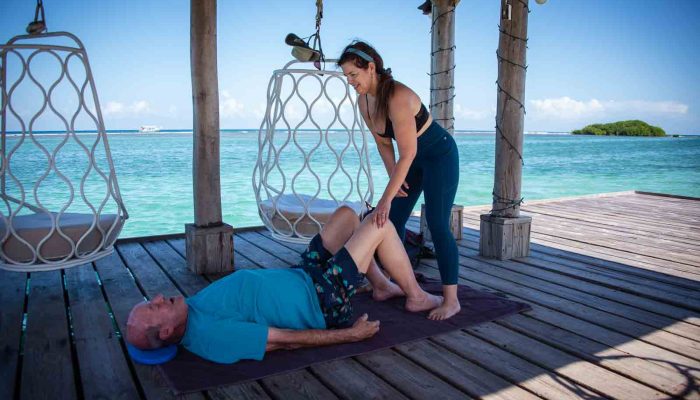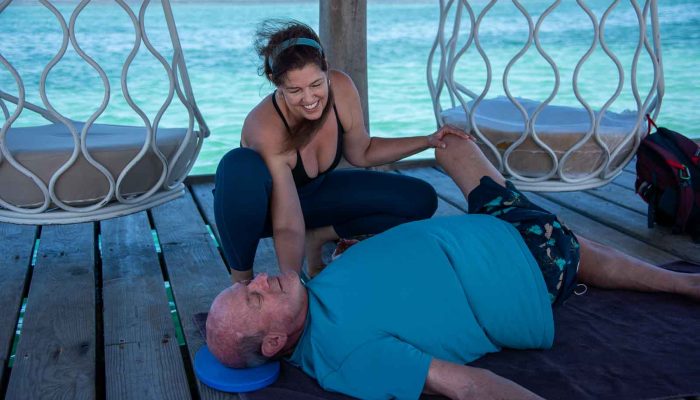 Throughout the week you will be learning techniques to help keep your mind in the right place in order to complement your specific goals.  Everyday we are confronted with situations that create stress – whether it be business, personal or family issues.  How we respond and deal with that stress is based on the mood or energy contained in that moment.  Mind setting techniques help calm your mind to gain clarity and therefore allow us to live a calmer life.  
Whatever you perceive in your own mind becomes your reality.  But, what if you could learn ways to change your perception, and that new perception aligns with the goals you have set?
Sometimes when people think about yoga they think about getting their body stretched into a pretzel.
But this is a huge myth. It is called a yoga practice because you are really just practicing yoga (Body movement) and how your body will allow you to move on that individual day.
Movement Yoga is for all levels, as you will be creating movement within the yoga posture to explore where your body is in terms of limitations or posability on that particular day. This is a good yoga practice for people WHO get bored with stillness or REMAINING in one posture for too long. Moving your body is natural. We are meant to move. Explore your own body through this beautiful flow of movement. Gain flexibility, strength and ENHANCE self awareness.
Allowing the body to relax and restore in passive postures is a huge part of self care. Restorative yoga helps you learn more about your own body, patience and what your physical needs are. Knowing this can help prevent injuries, illness and help keep you balanced on so many levels.
To learn the postures that are right for you and your body can be life changing. What if you were told to do a few postures a day and it would give you a better quality of life physically and a longer one too. Has your interest peaked? See you there. The physical body is a magical thing!
Morning Beach Walk & Light Standing Stretch
Starting your day with the sand in your toes, the sound of the waves and the beautiful morning ocean scenery.  Bring your morning coffee, tea or water with you.  
This is the best way to start your day, gently moving your body and setting an intention for the day.  
You can also take this casual time to chat with Tree and connect with other members of the Wellness Group.  Every morning at 9 am join at the beach and start your day off on the right foot.
" The mind always likes to build a "case" on why to do things. For example telling yourself I deserve that chocolate or treat or using food as a way to distract, get adventure or reward.  What if you learnt to just eat when you were hungry? And you craved what nourished you? This is actually how we were designed as humans.  This is our natural state.  Learn how to come back home to your natural self. "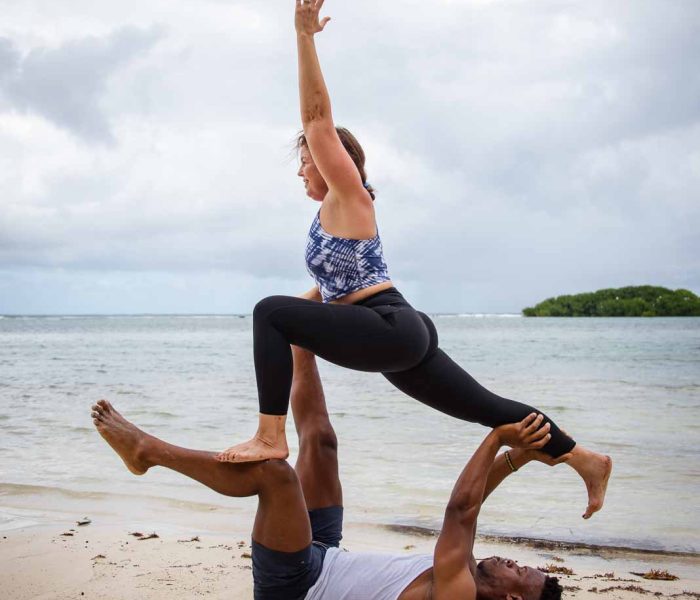 As we are all in control of our own minds, sometimes our minds like to wonder into the what if's of life, or the past, or emotional situations that are to come or past.  These trains of thought can put us into an emotional state.  And if we stay in that emotional state, it causes stress and you will live your life from that state of stress.  
BUT it doesn't have to be that way.  Learn tools to be in more control of your own mind and thoughts.  Throughout the week Tree will be teaching you techniques to keep your mind in the right place for your personal goals.  
For over a decade Tree has been teaching and using these techniques in her own life, thousands of people benefit and you can too.  As you learn and practice in real time, change happens.  Where your mind goes your body follows.  Having a relaxed mind creates a relaxed body.
Naturally Thin Eating Strategies
In a fast paced society sometimes we can catch ourselves eating mindlessly.  Learn new ways to control what you eat.  Implement new habits into your life that naturally allow you to eat the right foods at the right time.  Connect back with your body. We so often think think think and it is time to FEEL what you want.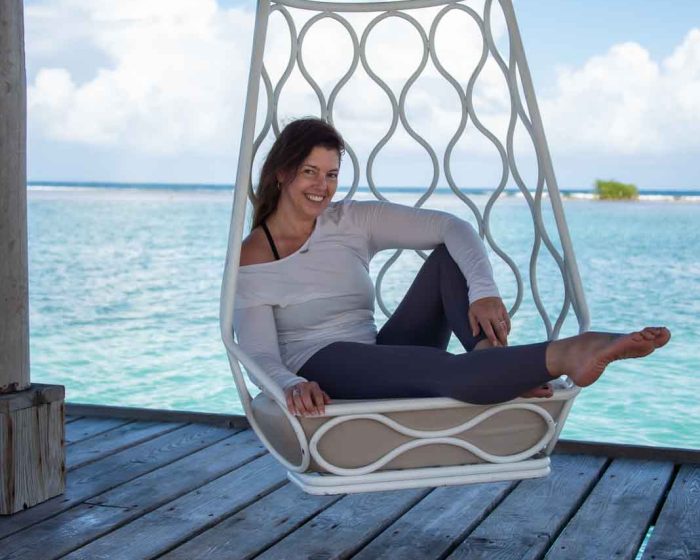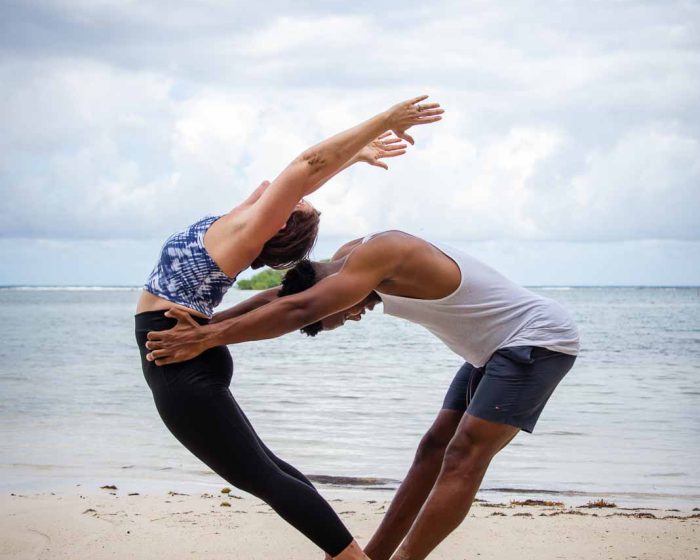 Us as humans are here to interact with each other, we all have been in all kinds of different relationships, good, bad and sometimes ugly.  BUt learning more about people and behaviors can help you in building more positive relationships with the people around you and being easier on yourself.